Not only are CARRIZZO's colts taking over Augusta, GA, they are quickly sweeping across many states, winning multiple titles from futurity colts, to older horses, they are all competing and most importantly WINNING! Please check out some of our below videos of our Carrizzo babies.  These are all happy customers who are making a KILLING on their purchase! You don't want to miss an opportunity to own one of these horses.
CARRIZZO WINNING a ROUND AT STATE SHOW 2015 GA02 NBHA OUR STUD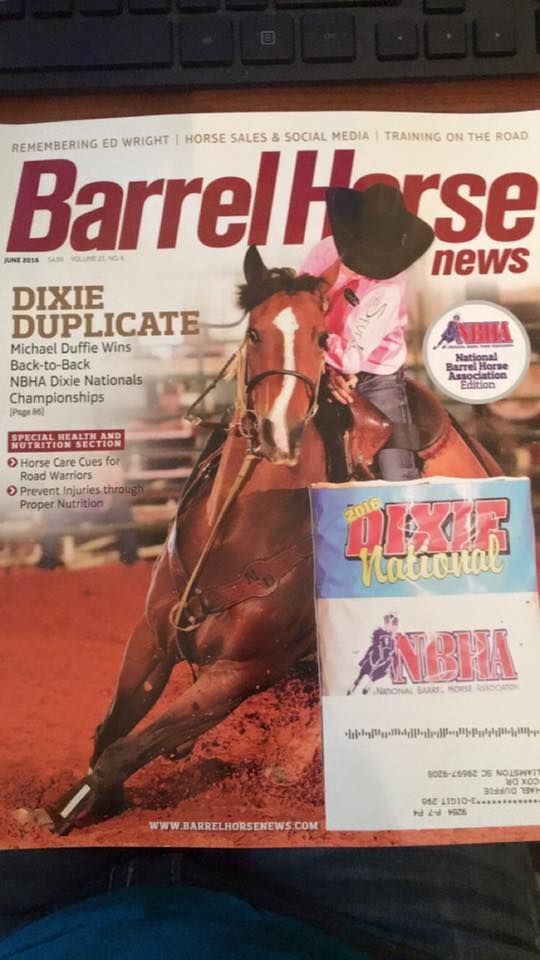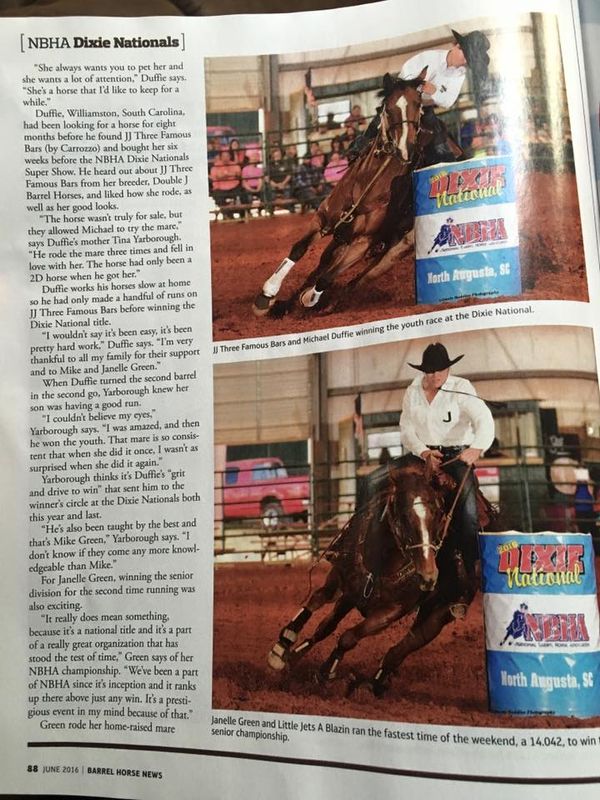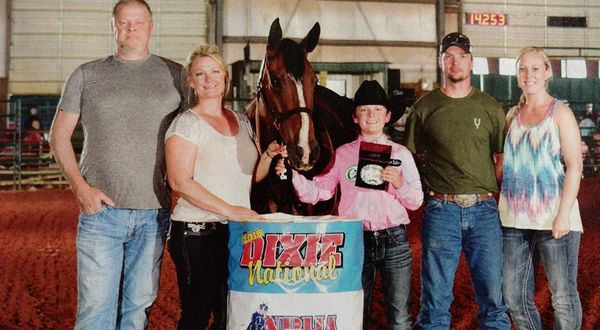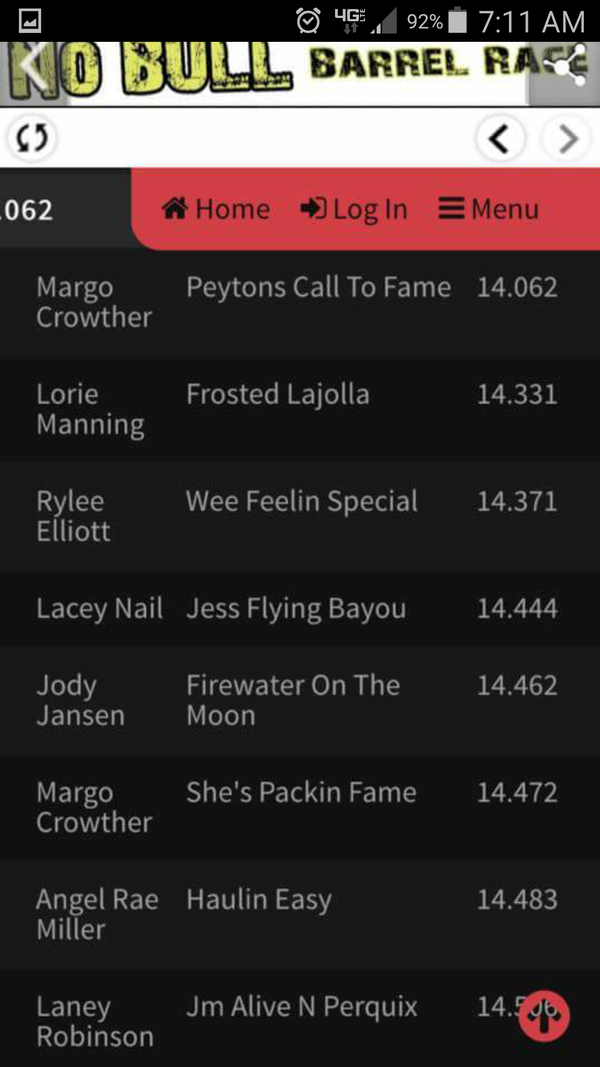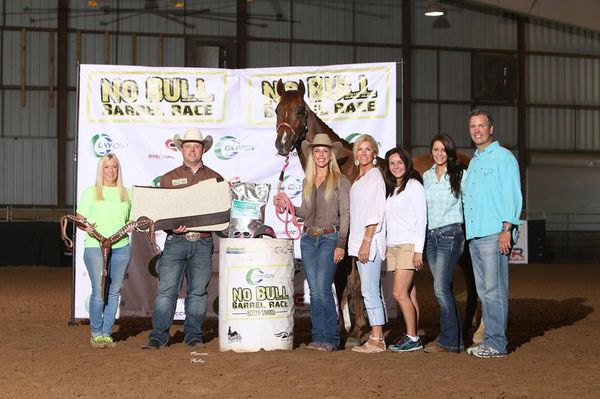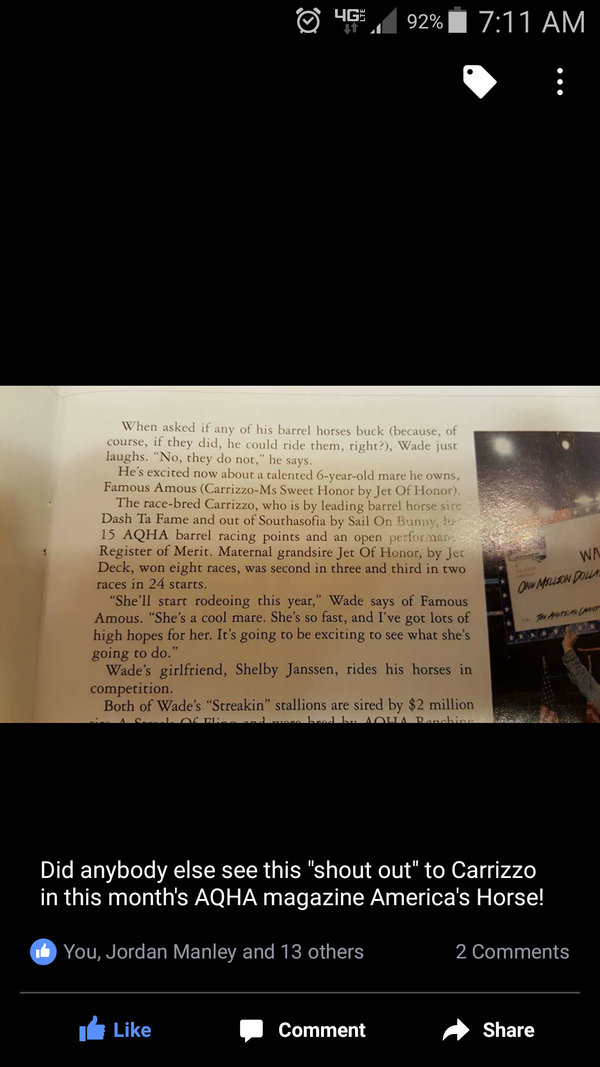 Want to know how our champion barrel horses have been doing lately? Check out the below videos of some of our Carrizzo Colts that have already accomplished so much just beginning at futurities this year! We also have a video of our very OWN CARRIZZO winning a round at the NBHA GA-02 State Show in 2015.  If you have a stud horse that has such a wonderful temperament that you can bring him to other shows and run him with no problem, that tells you all about his wonderful demeanor.